Jean Monnet Center of Excellence
Last Updated:
28/09/2022 - 22:10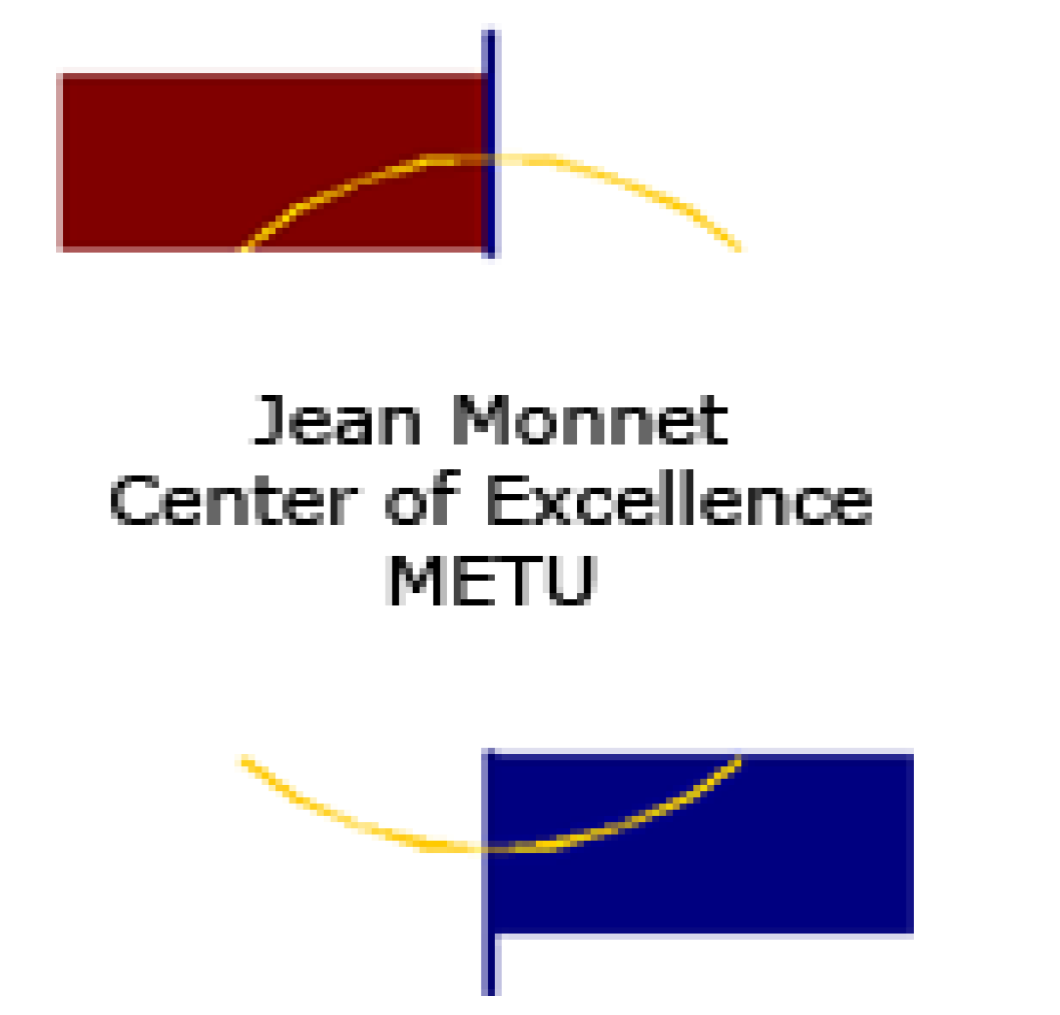 In recognition of its achievements to stimulate and improve the debate, knowledge, research and training on European integration, the European Commission awarded CES-METU the title of "Jean Monnet Centre of Excellence" (JMCE) in 2007 within the context of a three-year project funded by the Lifelong Learning Programme (LLP). The project aimed at reaching a broader audience, increasing awareness of and stimulating interest in comparative research and diversifying the teaching, research, and outreach activities of CES-METU. To focus debate and reflection on the European integration process not only in the academic world but also in policy circles and among members of civil society, CES-METU Jean Monnet Centre of Excellence prioritised Jean Monnet's activities in teaching, organisation of events and publication and ensured their sustainability after the completion of the LLP project.
For three years of the LLP project, as a Jean Monnet Centre of Excellence, CES-METU did not only organise several activities in collaboration with European research institutions but also supported student clubs at METU for the organisation of events and simulations. Some of those activities are as follows.
Colloquium entitled "Changing Party Constellations and Public Policy Reform in Southern Europe", with ELIAMEP and Robert Schumann Centre for Advanced Studies, European University Institute, 25-28 March 2009, Montecatini, Italy.
Workshop entitled "CFSP/ESDP and Turkey", with EUISS, May 2009, Ankara.
Colloquium entitled "Turkey and the ESDP: Towards an Enhanced Partnership", with EUISS, 11 December 2009, Istanbul.
Joint "Training for Trainers" activity organised by AEGEE-Ankara, supported by CES-METU JMCE, Ankara.
European Union Simulation (EUROsimA) organised by the Middle East Technical University Foreign Policy and International Relations Student Club, supported by CES-METU JMCE, April 2008-April 2009-April 2010, Ankara.