Simulation
Last Updated:
27/06/2022 - 05:04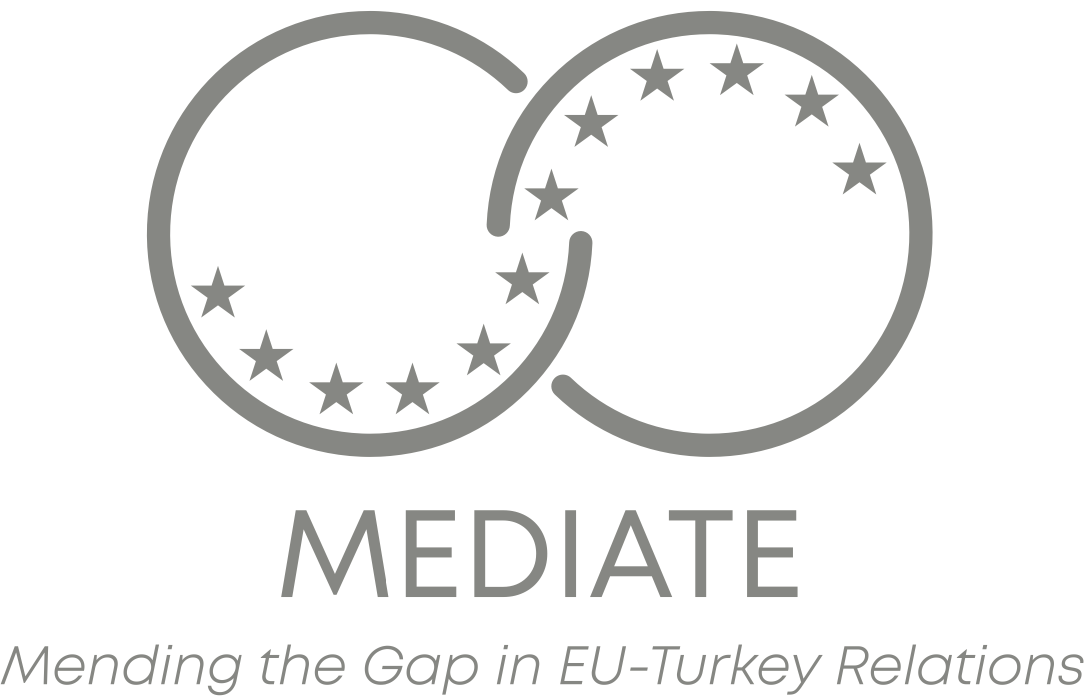 .
Simulation for the Future of Turkey-EU Relations (SİM@RTER) is a three-day (2 hours a day, 6 hours in total) European Union simulation to be implemented in 2022, 2023 and 2024.
It targets students on a pressing European Union agenda items such as:
• the COVID-19 pandemic;
• climate change;
• migrant and refugee crisis;
• cyber-security and ethics, etc.
.
Through the simulation, the participants are expected to engage in a debate about the future of relations between the European Union and Turkey through a "learning by doing" method.
.